Four Front Council is a council for marginalized students and student groups. Anyone who is interested in advocating for the needs of marginalized peoples on campus can join Four Front. They meet every other Thursday at 6pm. For more information, come by the Multicultural Center: G107 MU Student Center.
Learn More about Four Front Council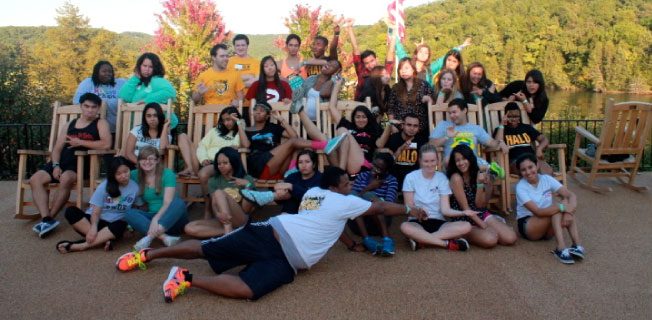 Request a DPE Facilitation
Diversity Peer Educators (DPE) are trained student facilitators dedicated to promoting greater cultural awareness, competency, and understanding on the Mizzou campus.  DPE offers education in creative and innovative ways using experiential, interactive, and immersive activities that assist in facilitating sometimes difficult dialogues.  To bring DPE to your organization or class, please fill out the request form.